THE PROBLEM OF UNEMPLOYMENT IN THE REPUBLIC OF SERBIA
Milan Dajić

Vitina, Serbia

Marko Todić

University of Priština, Faculty of Economy Kosovska Mitrovica
Keywords:
unemployment in Serbia, measuring unemployment, unemployment in Kosovo and Metohija, alleviation of unemployment
Abstract
Unemployment is one of the most important social and economic problems of today, not only in Serbia but also everywhere in the world. It can be said that the problem of unemployment, its causes and the approach to its solution are increasingly attracting the attention of almost all countries of the world precisely because of the dramatic implications it entails. Since it is encountered on a daily basis, its appearance and meaning seem clear in themselves. The interdependence of the labor market and the population is defined by the fact that the basic lever of the labor market, ie labor force, depends on the number of inhabitants and the structure of the population, both by age and gender, education, culture, health status and the like. It is very important for the labor market to be efficient, because in that way, as a feedback loop, it has a favorable effect not only on the number of inhabitants, but also on the quality of life and its general prosperity. By the way, the labor market in Serbia today is characterized by high unemployment.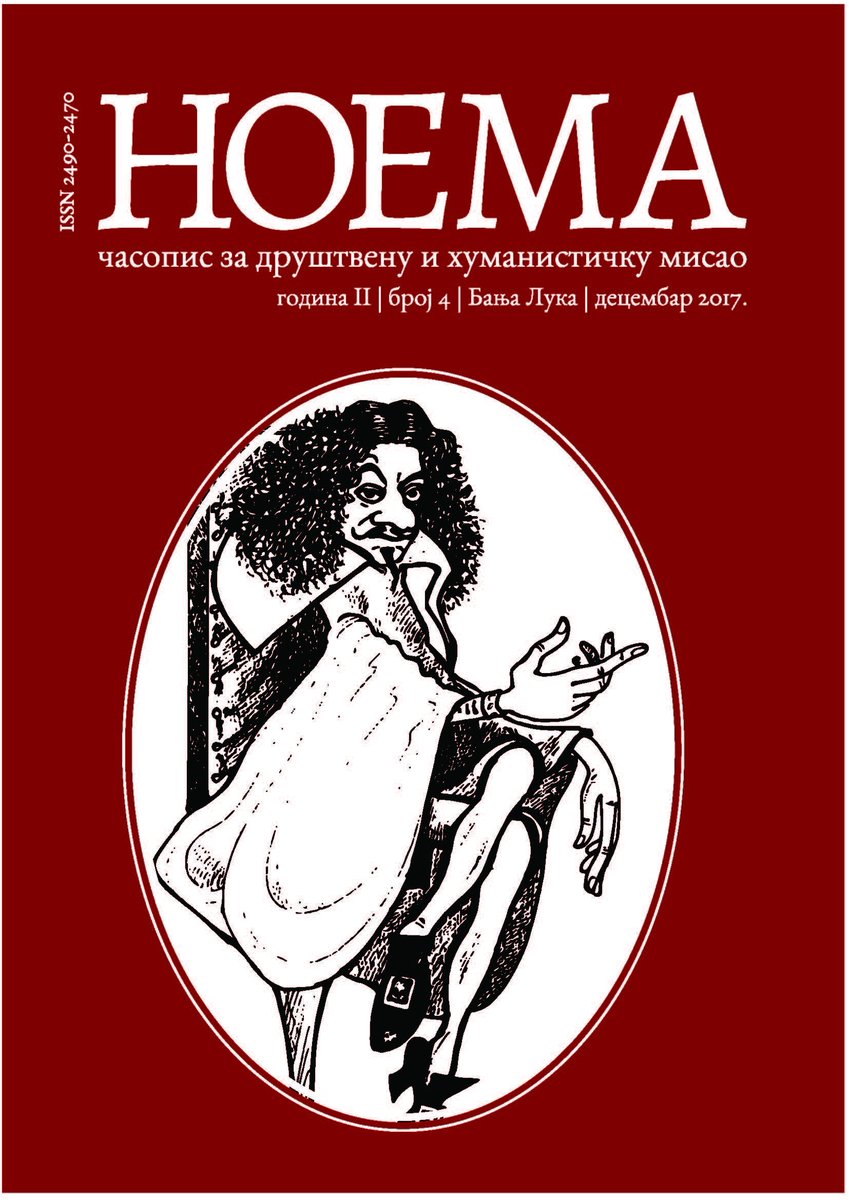 How to Cite
Dajić, M., & Todić, M. (2017). THE PROBLEM OF UNEMPLOYMENT IN THE REPUBLIC OF SERBIA. Noema: Journal for Humanities and Social Thought, 2(4), 53-71. Retrieved from https://noemabl.com/index.php/noema/article/view/93
Copyright (c) 2017 Milan Dajić & Marko Todić
This work is licensed under a Creative Commons Attribution-ShareAlike 4.0 International License.