A CONTRIBUTION TO THE STUDY OF SOCIAL INEQUALITIES IN YUGOSLAVIA DURING THE 1960S − A LETTER FROM WORKER ŽIVKO PAVLOVIĆ TO THE PRESIDENT TITO IN 1967
Uroš Miketić

University of Priština, Faculty of Philosophy Kosovska Mitrovica
Keywords:
socialist Yugoslavia, social inequalities, economy, working class, President Tito
Abstract
The paper discusses the extent of social inequalities in Yugoslavia in the 1960s on the basis of archival material and relevant literature. This process is quite visible in the example of the Yugoslav working class. Later, in the form of an appendix, we publish a letter from a worker from Beočin, Živko Pavlović, to President Tito, sent in 1967 on the occasion of Tito's visit to Kosovo and Metohija. The letter addressed the problems of the society and of the firm where Pavlović was employed.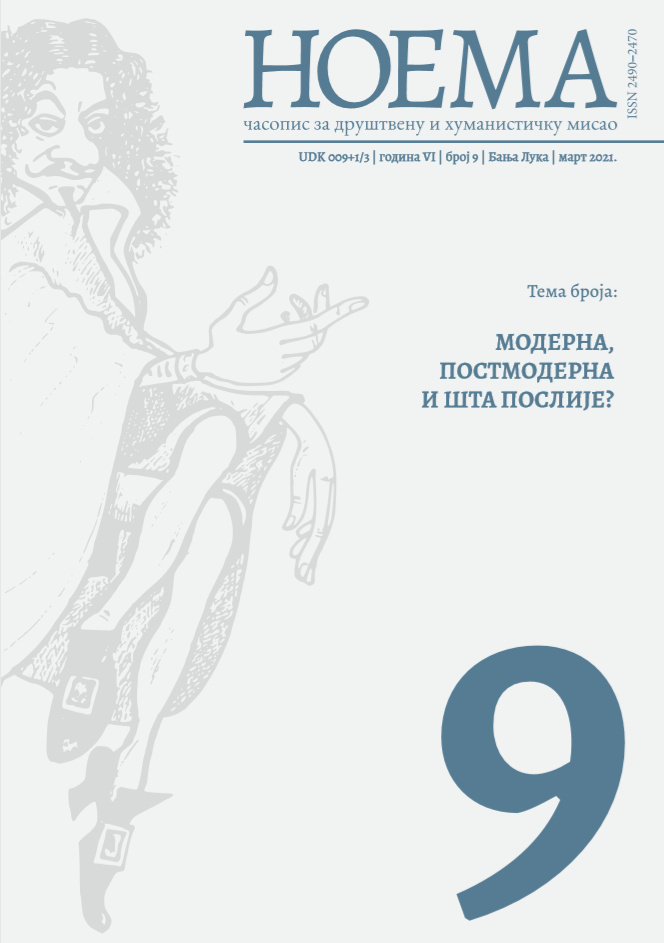 How to Cite
Miketić, U. (2021). A CONTRIBUTION TO THE STUDY OF SOCIAL INEQUALITIES IN YUGOSLAVIA DURING THE 1960S − A LETTER FROM WORKER ŽIVKO PAVLOVIĆ TO THE PRESIDENT TITO IN 1967. Noema: Journal for Humanities and Social Thought, 6(9), 77-92. https://doi.org/10.7251/NOE2109077M
Copyright (c) 2021 Uroš Miketić
This work is licensed under a Creative Commons Attribution-ShareAlike 4.0 International License.